Italian Citizenship FAQs
The process to acquire Italian Dual Citizenship can be hardous and time consuming. We want to provide you with the tools that will make it a little easier. Yay! So here is a list of FAQs that may be helpful to get you started. If you still haven't found the answer you were looking for, no worries, you can always call us at 1-844-745-1123 (Option #1).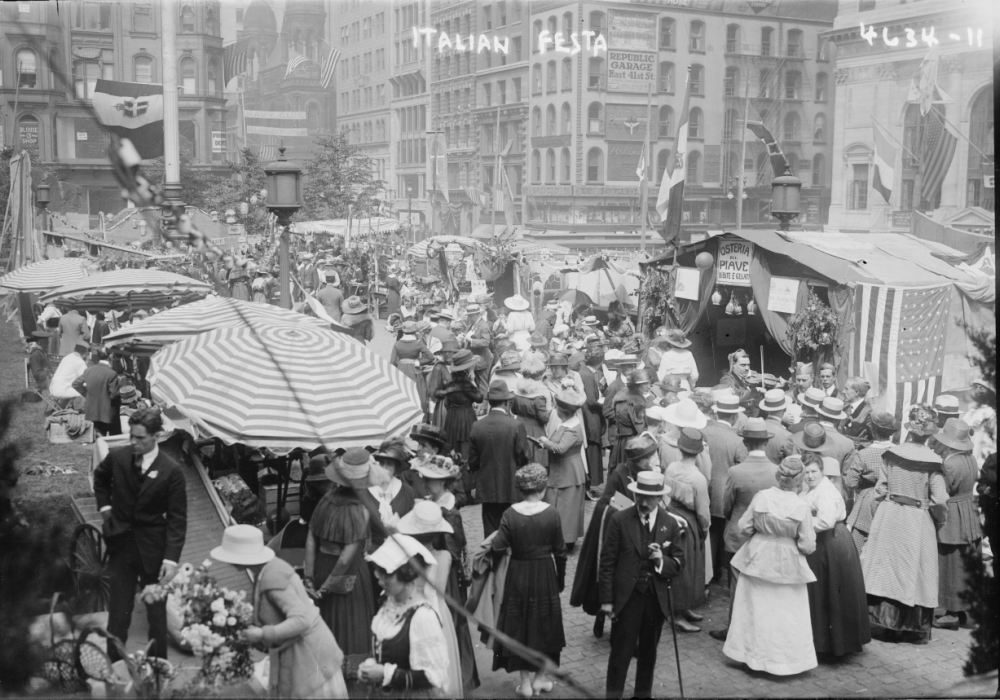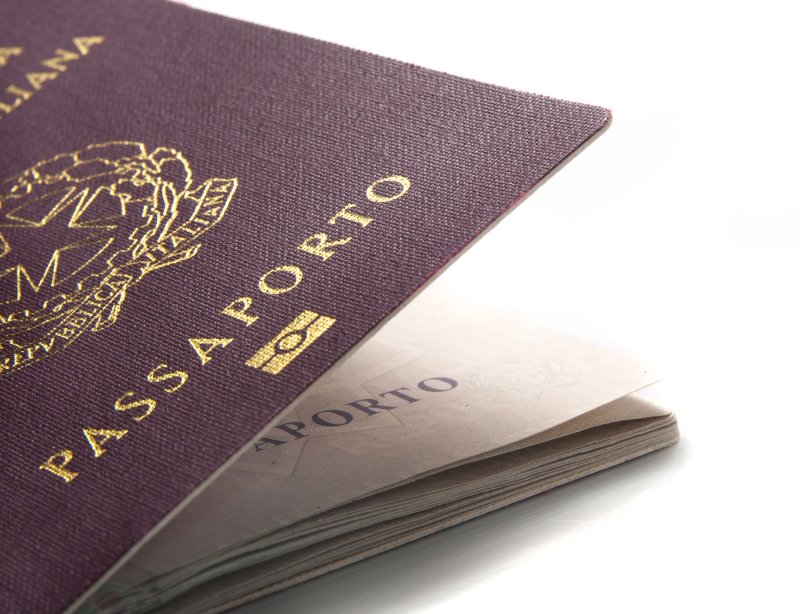 Can't find the answer you were looking for? Schedule your FREE Call today!
Since the year 2000, our team of Italian & US lawyers and research experts has helped thousands of customers successfully obtain their Italian Dual Citizenship and reconnect to their Roots in Italy.