Our customers have trusted us with personal information for over 20 years and continue to do so today. At My Italian family, we understand the importance of keeping sensitive information private and secure both online and offline. Read about our Privacy Policy.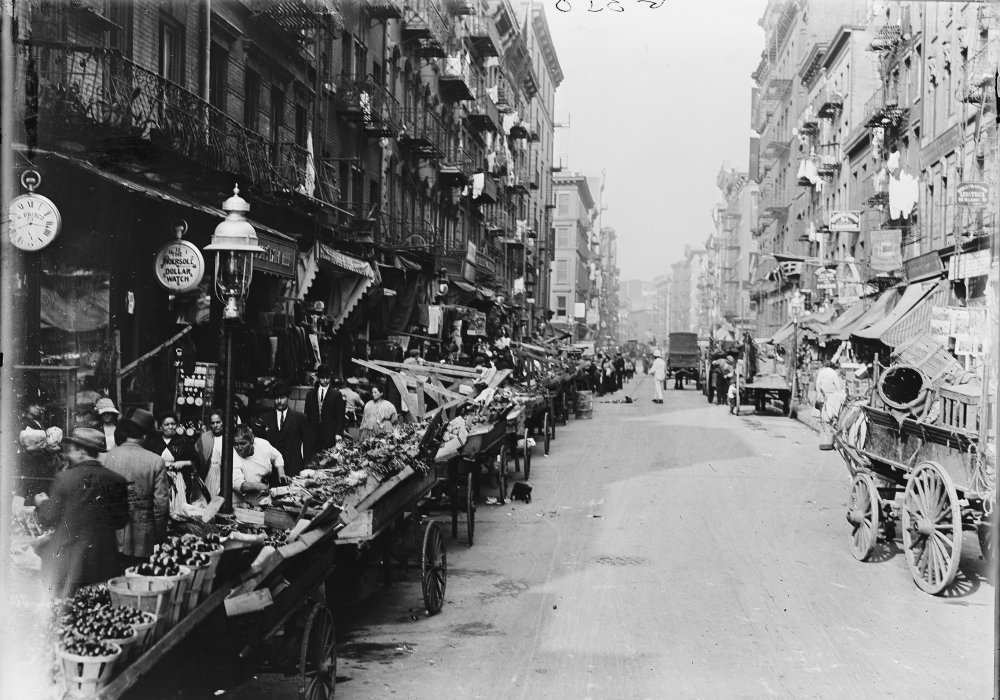 Privacy Policy
Please read carefully our Personal Data Protection Policy Statement. My Italian Family® recognizes the confidentiality of information that may be disclosed by customers in registering or making purchases from our Web site and we are firmly committed to protecting your privacy.
The following discloses our information gathering and dissemination practices for this site.
Overview
The personal, private information that is provided to My Italian Family® by individual members is not provided to unrelated third parties except in rare cases involving possible violations of our use policies or legal statutes. We do collect some data, always with your knowledge and consent that is used to fulfill orders and otherwise enhance content to better meet the needs of our users.
Information submitted by you online (such as services you purchase from My Italian Family website, your name, address, e-mail address) is not shared with anyone outside our Company. We make sure your information is protected both online AND offline. 
User of your Personal Information
My Italian Family does not sell, rent or otherwise distribute the personal information you provide us.
To facilitate payment and fulfillment for membership and purchases at the My Italian Family website, My Italian Family® will request personal credit card or debit card information.
Control of your Personal Information
My Italian Family® will not disclose any of your personal information.
Only at your option, My Italian Family® will occasionally send email messages to advise potential and existing customers when new information has been posted to the Web site or to announce special product and service offerings that we feel may be of interest to you. If you do not want to receive such mailings, you may opt out at any time by using the e-mail link: [email protected] at the end of this document.
Chat dialogues are not collected, stored, or used by the company or others.
My Italian Family® may occasionally run contests or other special promotions on our site in which we ask members or visitors for contact information (like an email address). At any time, users may opt-out of receiving future mailings of this kind, or simply decline to take part in the promotions.
Correcting Information
We want any information you provide to be correct so we provide you with the ability to change the information we have about you. You must identify yourself before we give out any information. Please contact us to provide us with new information at [email protected]
Questions?
If you have any questions about this privacy statement, the practices of this site, or your dealings with this Web site, you can contact: My Italian Family LLC - 6542-A Lower York Road #204 - New Hope, PA 18938 - Telephone: 1-844-741-0848 - Fax: 1-866-728-8919. Email: [email protected]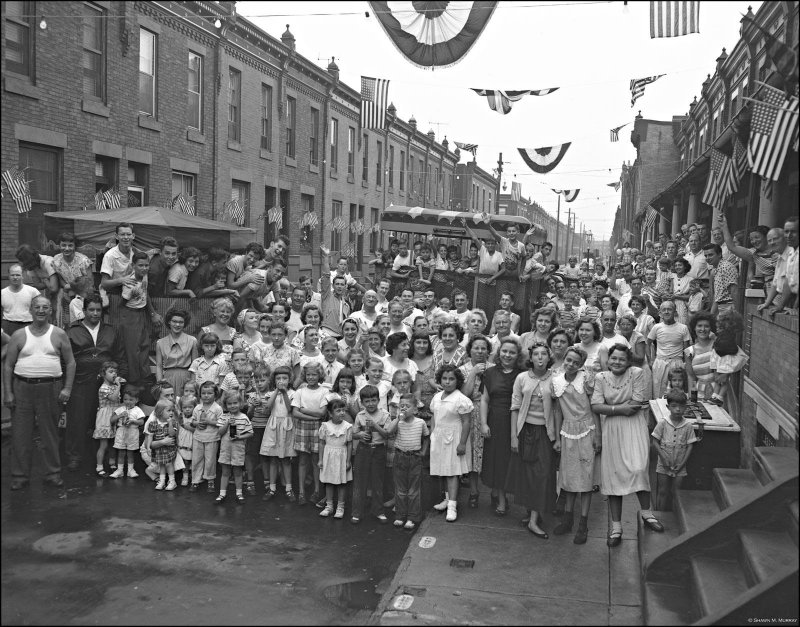 Questions? Schedule your Free Call now!
Find out if you qualify (we perform free research!), get answers to your questions, and learn more about our Italian Citizenship Assistance Programs.