Fees, Timelines & Disclaimers
Carefully read about our fees, timelines and disclaimers before placing your order for an Italian Vital Record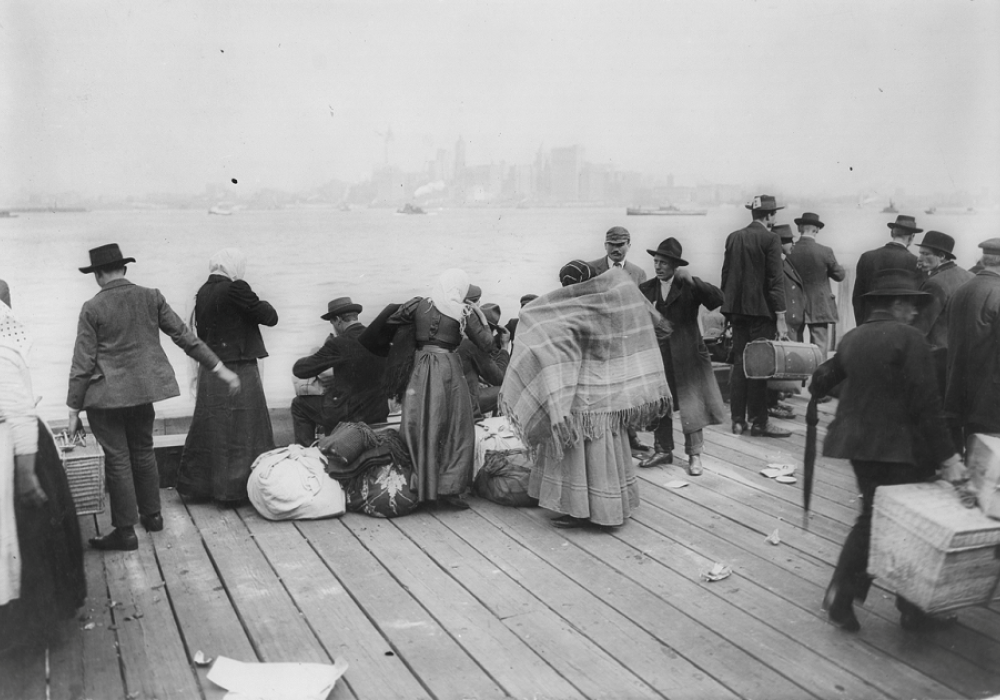 The Italian law regulating civil vital registration records allows the release of EXTRACTS of the original Birth/Marriage/Death acts with complete details (parents' names and all side notations, i.e. Long Form). This is the format required by the Italian Consulate to process your application for Italian Dual Citizenship. Please carefully review our procedure, cost of the service, timelines, shipping and disclaimers. If you still have questions, you can read our FAQs or call us at 1-844-741-0848 (Option 2) or your can go ahead and order the Italian vital records you need!
Frequently Asked Questions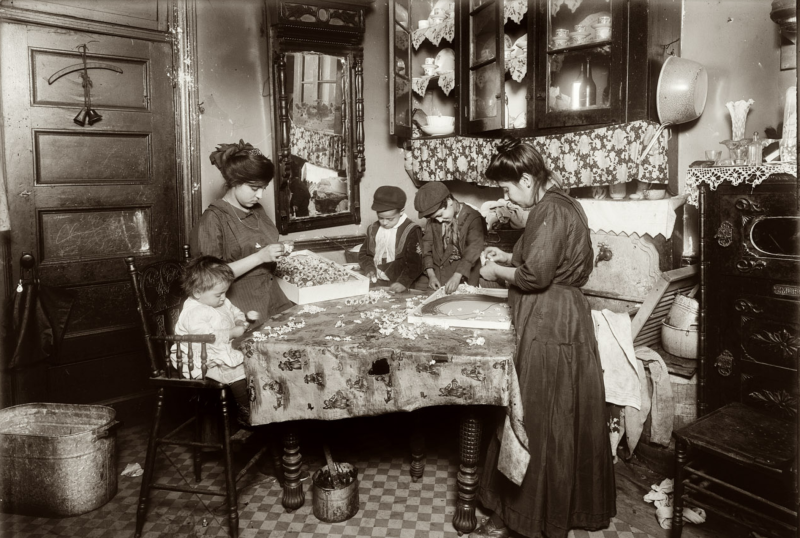 Questions? Schedule your FREE 15 minute Consultation today!
Find out if you qualify (we perform FREE research!), get answers to your questions, and learn more about our Italian citizenship assistance programs!