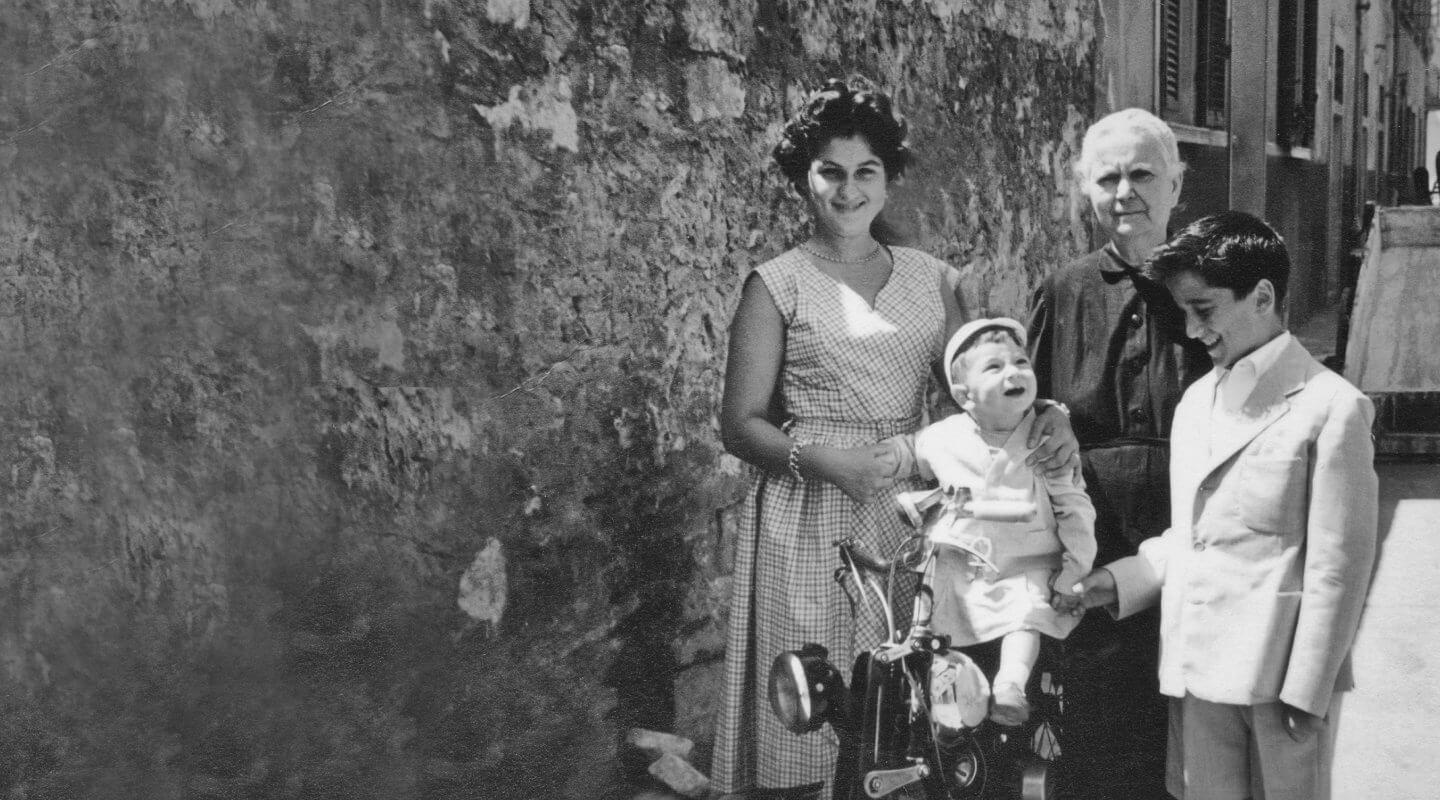 The Real Italian Citizenship Assistance Company
My Italian Family is the only Full Assistance Service for people of Italian Descent applying for Dual Citizenship. If you are not sure you qualify, get your FREE Eligibility Assessment. Otherwise, get started with our Italian Citizenship Programs!
Why should you hire My Italian Family?
For over 20 years, My Italian Family has offered assistance to qualifying applicants going through their journey to Italian citizenship. With a team of both American and Italian lawyers located throughout the US and in Italy, we are the perfect choice for applicants who want to outsource this complex and time consuming process, whether they are applying at the Italian Consulate, in a town hall in Italy, or petitioning the Italian Courts to challenge the 1948 Rule. Remember, our "Start-to-Finish" program includes preparing your entire application and purchasing all the required documents, with apostilles and translations to Italian, and preparation of the Application Forms. We provide continued assistance to meet any additional requests, post Consulate appointment, including AIRE registration.
Italian Citizenship Services
Choose from our comprehensive "Start-to-Finish" program, to our "Collaborative" Citizenship Assistance program, or our "Consultation Only" support program. Whether you wish to outsource your entire project or you are seeking guidance as a do-it-yourselfer, we are here to help. The journey to Italian Citizenship is not an easy or a short one; partnering with My Italian Family will better ensure that your application will be accepted and you will gain Italian Citizenship regardless of where you apply: an Italian Consulate, a town hall in Italy, or through the Italian Courts for 1948 Rule challenges or Denial of Justice.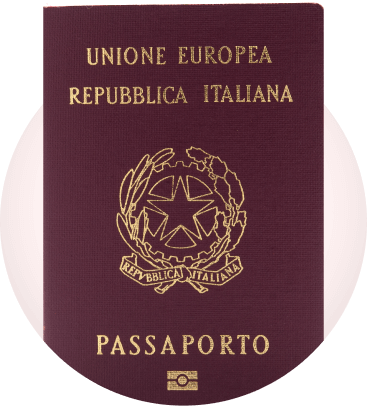 Do you qualify for Italian Dual Citizenship?
Check the Qualification Requirements to learn more
Take our Citizenship Quiz and learn if you do!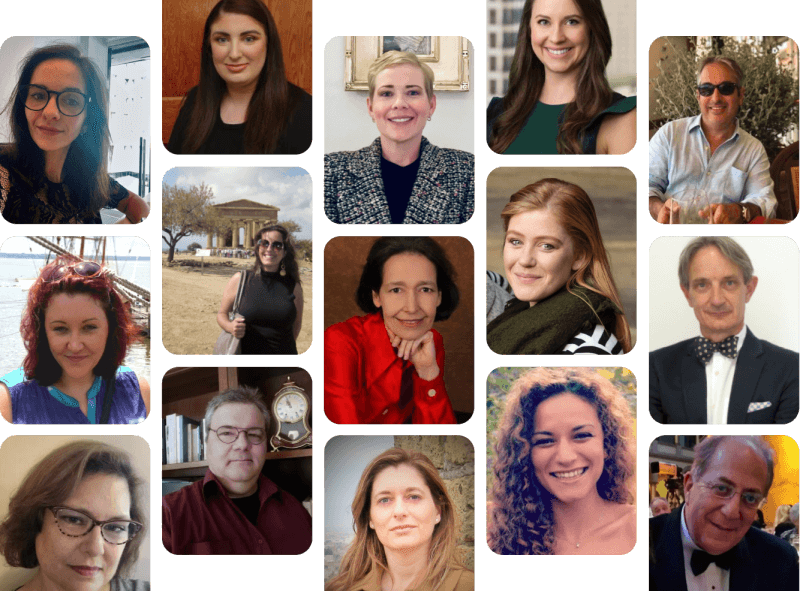 Meet our expert team
Since the year 2000, our team of US and Italian lawyers and research experts have helped thousands of customers successfully obtain their Italian Citizenship. Our team of Project Managers have the required extensive knowledge and first hand experience to complete your entire document portfolio for a successful interview whether you apply at an Italian Consulate or at a Town Hall in Italy, as well as filing the 1948 Challenge law suit in the Italian Courts.
They are thorough and complete!
My Italian Family really knows what they are doing and are very thorough. They helped me and my son get our Italian citizenship and presented the finalized documents to take to the Italian consulate in a very organized folder. Getting Italian Citizenship is a lengthy process and will not happen overnight but My Italian Family team will make sure it happens!
Excellent Service including for "do-it-yourselfers"!
If you are seeking Dual Citizenship you MUST consult and use My Italian Family . They are thoroughly familiar with how to get all of this done. They acquired certain documents from Italy for me as well as some other documents from various sources . For the documents which I retrieved on my own they advised me on easily used methods of locating and collecting them , notaries , apostilles, etc. I recently successfully completed this entire process and simply could not have done it without working with them.
Living up to the full feeling of the name "My Italian Family"
"I could not be more pleased with this  group of experts on how to prepare for an application for Italian Citizenship. The team I worked with was professional, knowledgeable, and experienced in all aspect of citizenship application and required documentation. Particularly helpful were the initial phone interview to get everything organized and the final phone consultation just before submitting the citizenship application at the Italian Consulate.  I would highly recommend their services to anyone seeking Italian Citizenship, and they more than lived up to the full feeling of the name "My Italian Family" because I felt they were my family.... "
Unsure where to begin? Schedule your FREE Consultation!
Find out if you qualify (we perform free research!), get answers to your questions, and learn more about our Italian Citizenship Assistance Programs.