Gift Certificates
For many of us, a passport is not just a necessity; it means freedom, including the right to live and work in other places as well as an opportunity for an alternative way of life. Gifting Italian citizenship to a loved one is something that will passed down generation after generation. The Italian passport was recently ranked the 4th most powerful passport in the world.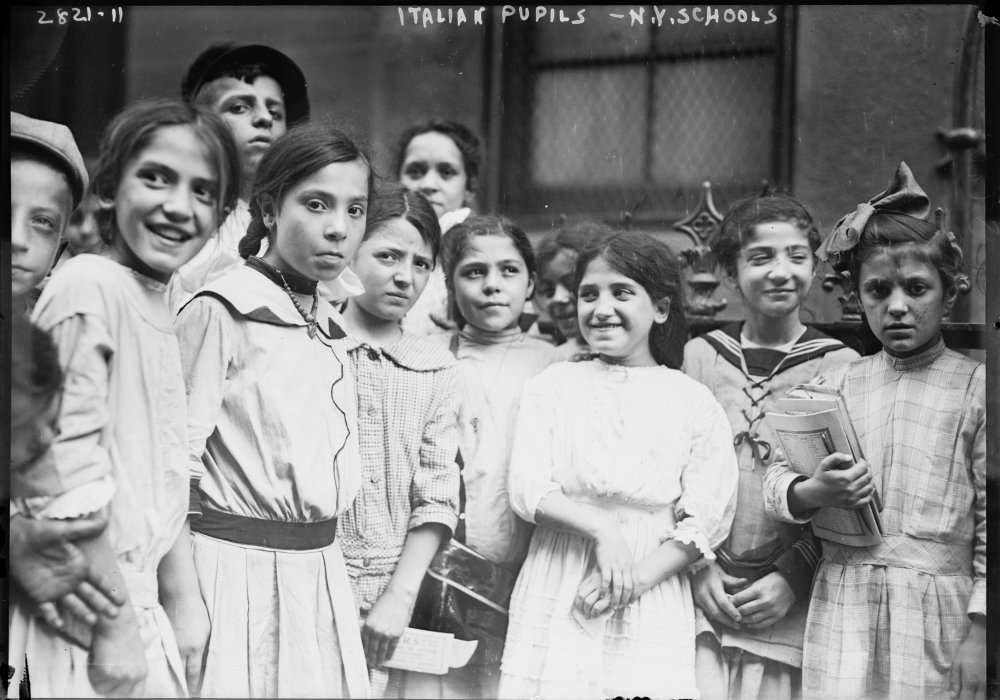 Give the Gift that will be cherished for Generations!
For over 20 years My Italian Family has worked effortlessly & tirelessly to assist all people of Italian descent in their journey to Italian citizenship. Gift our Full Start-to-Finish Program to a loved one and open a world of opportunities!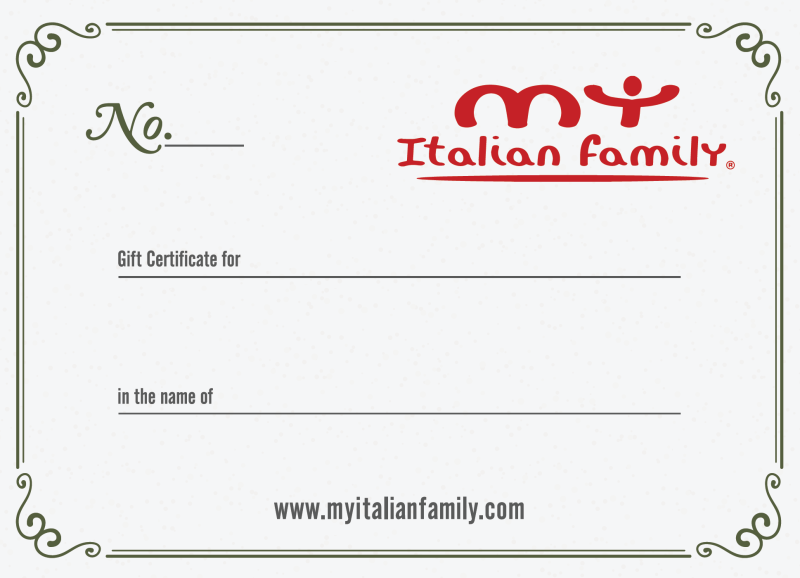 Order your Gift Certificate
Gift our Italian Citizenship Start-to-Finish Program to a loved one! Call us at 1-844-741-0848 to place your order or simply follow the link below to place your order online.