About Us
At My Italian Family, we employ talent with experience, skills, and success in putting together complete document portfolios for people applying for Italian citizenship. Our team of lawyers, genealogists, paralegals and project managers work together to take applicants through this complex process all the way to receiving the Italian passport. Come meet us!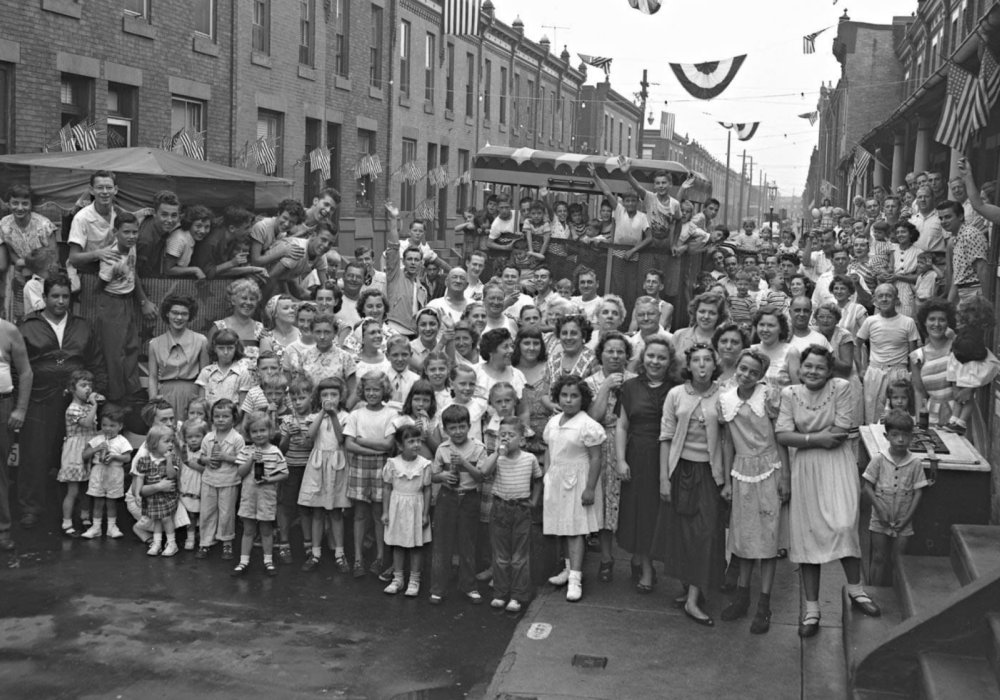 What makes us different
We strive to provide excellent service with the goal of putting together complete document portfolios to be presented to the Italian Consulate, or to the Town Hall in Italy in case applicants choose Italy as their permanent residence, or to the Civil Courts in Rome for a 1948 Law Suit.

​
2000

+
Successful Citizenship Applications
500

+
Italian Family Trips
200

years
Combined Italian Research Experience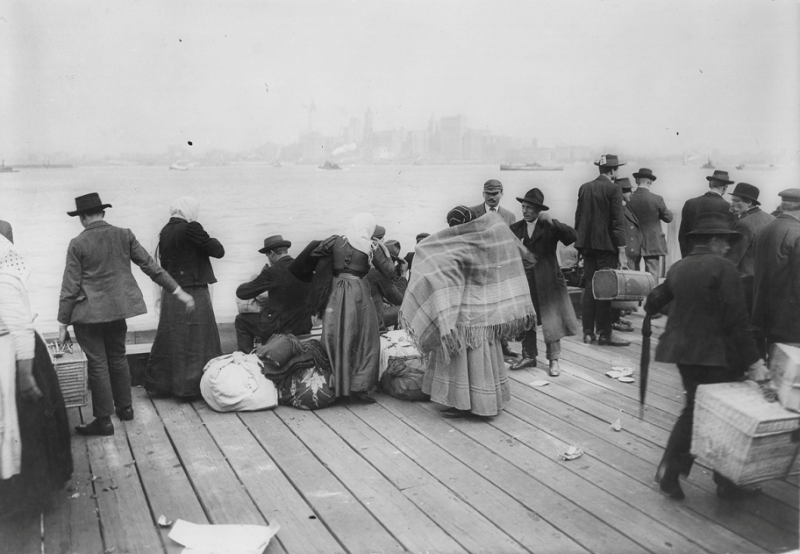 Our expertise
For 20 years, our in-house Italian & US lawyers and paralegals have worked effortlessly & tirelesslyto assist Italian Dual Citizenship applicants obtaining an Italian passport. Their know-how and experience combined with first hand knowledge of the process have been essential to the success of thousands of clients. The support provided by our 30+ professional researchers both in Italy and in the US has proven invaluable to resolve complex situations.
Interested in joining our team?
We are always hiring! If you have a family connection with Italy and all things Italian, this is the place for you! We help all people of Italian descent research their family history and assist them with their Italian Dual Citizenship application.
Frequently Asked Questions
If you are an American and you're not sure which consulate covers your state, FOLLOW THIS LINK to find which consular office has jurisdiction over the State where you reside.
A.I.R.E. (Anagrafe Italiani Residenti all'Estero) is the registry of Italians residing abroad. For people of Italian descent pursuing Italian Dual Citizenship jure sanguinis, AIRE's enrolment is a right and a duty. It provides access to consular services abroad and allows the exercise of some important rights, such as the right to vote and the right to renew IDs and travel documents. Enrolment is free of charge.
NOTE: More and more Italian Consulates require that applicants for Italian Dual Citizenship fill out the AIRE Registration Form and have it ready the day of their appointment. You can download the enrolment form by visiting the Italian Consulate that has jurisdiction of the State where you reside. 
You will be contacted by the Italian authority through which you submitted your application for citizenship. Though this may vary from country to country, you will probably receive an email or a letter stating that you have been recognized an Italian citizen and what is the procedure in order to receive an Italian passport.  You will be registered in the Registry of Italians Resident Abroad (A.I.R.E.). 
A.I.R.E. was established by Law no. 470/1988 and keeps track of the changes in citizenship status, address, marriage, birth and death of Italian citizens. A.I.R.E. enrolment is obligatory for Italian citizens living abroad for more than 12 months and for Italian citizens residing abroad either as a result of being born there or having obtained Italian citizenship through Ancestry (jure sanguinis), marriage or other.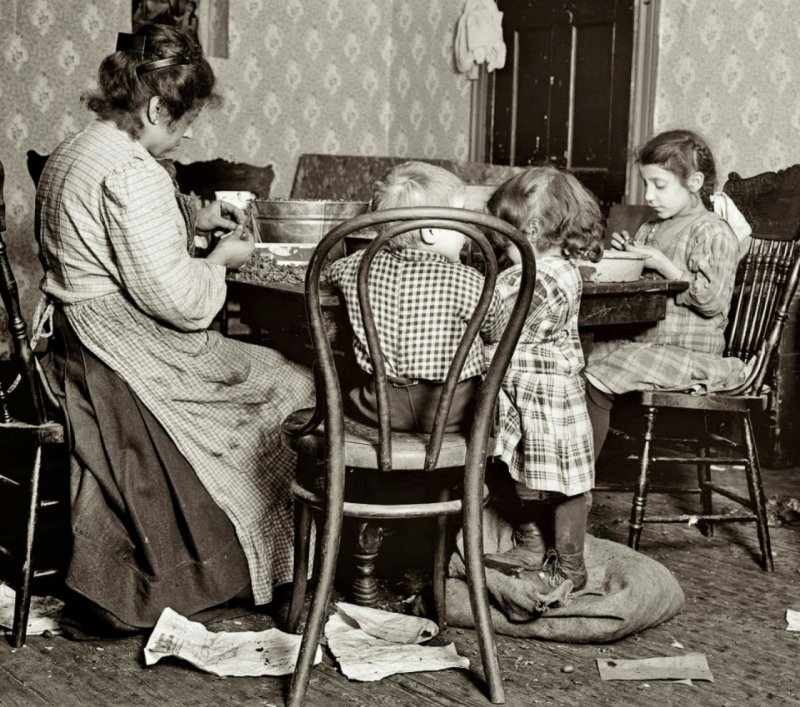 Let Our Family Help You Get in Touch 
With Your Own.
For over 20 years, our in-house experts have worked effortlessly & tirelessly to assist thousands of happy customers.