There is one thing everyone should know before starting the journey to Italian citizenship: each Consulate has slightly different documentation requirements. 
You should be asking yourself: "What kind and number of documents do I have to procure?"  "Only lineage documents (births/marriages/deaths/divorces) of the direct line from myself up to my Italian born ancestor, or will I also need spousal birth and death records?" "Which of these records will require an Apostille and translation to Italian?"
These are all very relevant questions, but the answers are not always easy to find. While each Italian Consulate publishes online a detailed list of the documentation they require, you may soon discover that what you see may not be the latest list. 
Currently half of the Italian Consulates here in the US are only accepting mail in applications (specifically New York, Miami, Chicago, San Francisco and Los Angeles). This means that the applicant will receive detailed instructions ahead of his or her appointment.
One thing to remember is that the application forms can no longer be signed in front of a Consular Officer, therefore they will have to be signed and notarized before mailing them with the rest of your document portfolio. A few Consulates (New York and Miami) require them to be Apostilled as well.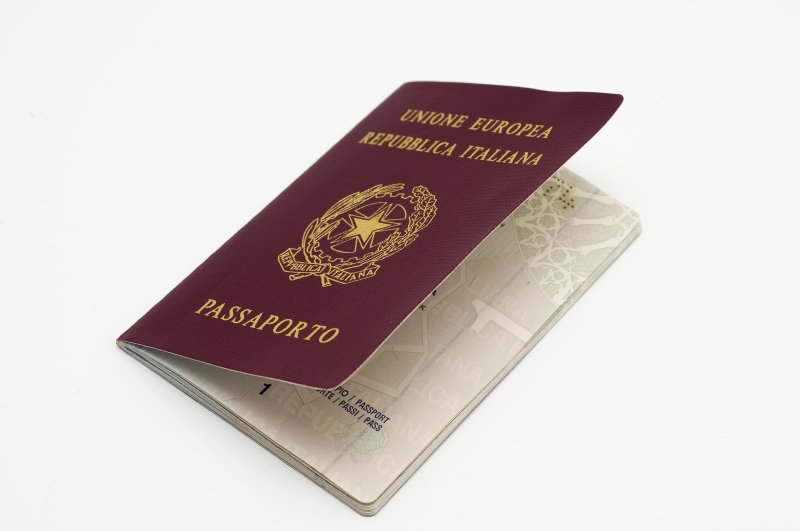 If you have collected all the required documents based on the list published on the Italian Consulate website that has jurisdiction over the State where you reside, and you have also addressed discrepancies in names and dates, you may be ready to send your portfolio to the Consulate; the good news is that an officer will review it right away, as if you had applied in person, and either confirm that the documentation is in order, or request additional records or to amend some of the records to correct major discrepancies. You will need to act immediately since you usually have six months to complete these additional tasks.
Generally speaking all birth, marriage, divorce, and death records (including possible adoption and name change records if applicable) related to your direct line have to come in long form (book copy), certified, legalized with a Apostille and translated to Italian. Some Consulates like Chicago, Boston and Los Angeles also require certified copies of spouses' birth records; others, such as New York, Houston, Washington DC, and Detroit only requires photocopies. Death records of spouses are generally not required with the exception of Chicago, Detroit, Washington DC, and Los Angeles. 
We know, it's confusing! My Italian Family is here to assist you from beginning to end, determining if you fulfill the qualification requirements, identifying all the needed vital records from both Italy and the U.S., processing all the required amendments, and completing your portfolio with apostilles and translations to Italian. Simply sign up for our Full Assistance Start-to-Finish Program:
We can determine if you qualify AND provide you with a free personalized estimate; simply fill out this form 
As always, our phone lines are open and you can easily book your free call with us!  
© 2022 MY ITALIAN FAMILY, LLC. All rights reserved.