Get your FREE Eligibility Assessment & Estimate
Before your start the journey to Italian Citizenship, be in the know! Let us help you determine if you qualify and provide you with a personalized plan. Getting started is FREE!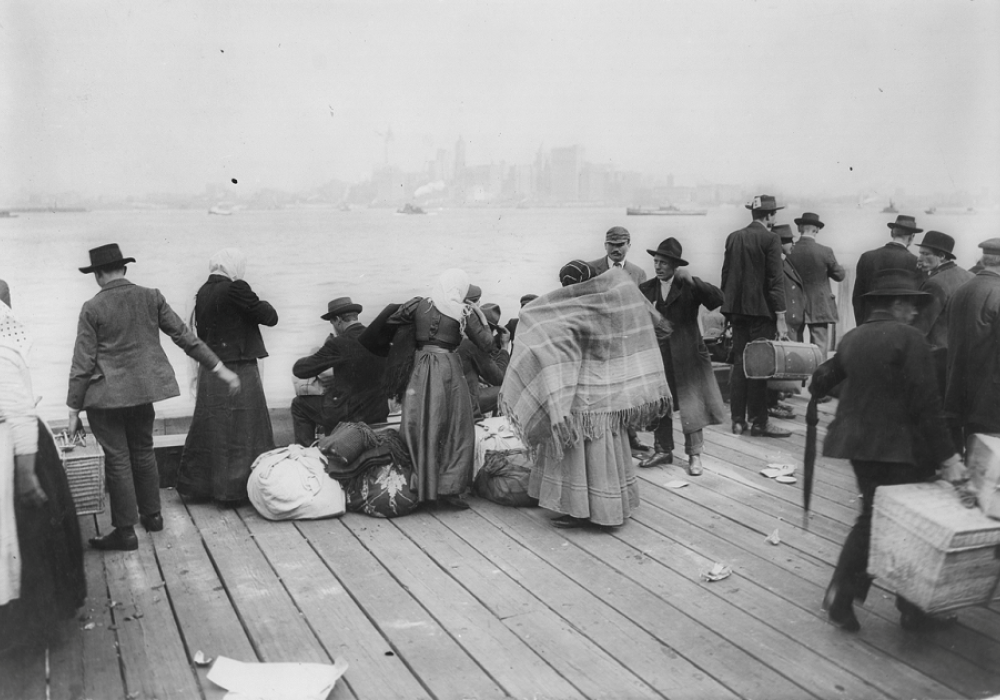 Get your FREE Estimate
To evaluate your eligibility and provide you with a free personalized estimate for our comprehensive "Start-to-Finish" Program, please complete the form below to the best of your knowledge. If you don't know all the information, it is perfectly fine to leave some of the fields empty.
NOTE: Please complete this form starting with yourself and each generation all the way back to the most recent Ancestor who came from Italy. If your Italian-born Ancestor came over as a MINOR with the parents, also include information about his or her parents.
Once you submit this form, expect a free estimate from us as soon as possible by email. Let's begin!
Ready to Get Started?
My Italian Family is here to assist you from beginning to end, identifying all the needed vital records from both Italy and the U.S., processing all the required amendments, and completing your portfolio with apostilles and translations to Italian. The journey to Italian Citizenship is not an easy one, so sign up today for the My Italian Family Full Start-to-Finish Assistance Program!
Unsure where to begin? Schedule your FREE Consultation!
Find out if you qualify (we perform free research to determine if you do), get answers to your questions regarding the process, documentation required, and Italian Consulate timelines. You will be able to learn more about our Italian Citizenship Assistance Programs, including our comprehensive Start-to-Finish (soup to nuts!) Program where we acquire all the required Italian and US documents, including amendments, apostilles, translations to Italian, preparation of all the application forms, and A.I.R.E. registration. We look forward to e-meeting you soon!