Why is Italian Dual Citizenship becoming more and more popular? Not only does it reconnect you with your Italian Heritage and Homeland, but it also allows you to be eligible to work, live and study in the European Union countries without the need for a long stay visa.  Other benefits include transferring citizenship to your children under 18 and beyond, public education available to all EU citizens, and if you later reside in Italy, you will have easier access to public health care.  More information about the benefits HERE. 
But does Italian citizenship by birth right also come with responsibilities? The answer is yes. 
For those who are in the process of gaining Italian Dual Citizenship by right of blood (jure sanguinis), you will be required to register with the A.I.R.E. (Registry of Italian Citizens residing Abroad) at your local Italian Consulate once the application process has been successfully completed and your Italian citizenship has been granted. Your file will be held jointly by the Italian Consulate and the Italian "comune" where your Ancestor was originally from.
You will be responsible for reporting all future births, marriages, deaths, and divorces to the Italian government by presenting to your Italian Consulate vital records issued in the long form, certified, legalized with the Apostille and translated to Italian. 
Your personal details with A.I.R.E. should always be up to date, including changes of residency within your Consular jurisdiction. If you move to another state that belongs to a different Consular jurisdiction within the U.S., you will have to request for your file to be transferred to the new Consulate. 
You will need to RENEW your Italian passport every 10 years; make an appointment with the Italian Consulate that has jurisdiction over the State where you reside at least six months prior the expiration date. NOTE: You can only renew your passport if your AIRE registration is current.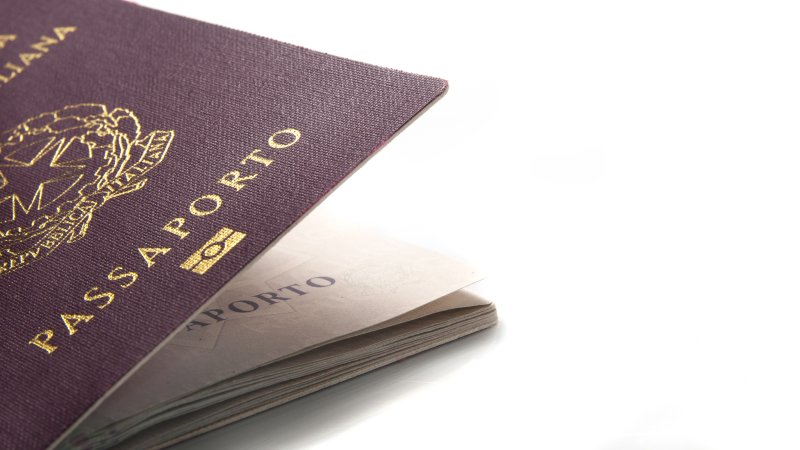 Finally, we are often asked if having Italian dual citizenship comes with tax obligations: you are NOT required to pay taxes if you don't reside in Italy for more than 183 days per year and if you don't earn an income there. However, we always suggest seeking professional advice in case you are planning to move permanently to Italy or to another European country that is part of the EU. 
Food for thought: 
Military conscription in Italy is NO LONGER mandatory; it was abolished on January 1, 2005 (Law No. 226 2004). Therefore, all males who are thinking of becoming Italian dual citizens by descent, worry not. 
By becoming an Italian Dual Citizen, you will still maintain your US Citizenship.
Why not schedule a FREE Consultation with us or call us at 1-844-745-1114, and find out how we are uniquely different and how we can handle the complete Italian Dual Citizenship process for you. 
If you already know you qualify, you can purchase our Start-to-Finish Program. At My Italian Family, we don't just give advice, we handle all the purchasing and preparation of your entire portfolio of documents, whether you apply at an Italian Consulate here in the US or you apply in Italy (including 1948 Challenge Courts Cases). TO GET STARTED AND FOR MORE INFORMATION, CLICK HERE. 
© 2022 MY ITALIAN FAMILY, LLC. All rights reserved.