There are several reasons as to why having Italian citizenship is worthwhile the investment: 
It allows you to live, work and study not just in Italy, but in all the other 26 countries that are part of the European Union, including Spain, Germany, France, and Ireland, without the need of an extended visa. Plus, an Italian passport promises uncomplicated travel to 190 other countries and this year it was ranked the 4th most powerful passport in the world. 
Minor children automatically become Italian citizens when you apply; you will just have to register their birth records with the Italian Consulate that has jurisdiction over the State where you reside. As long as every additional event (birth/marriage/death/divorce) will continue to be properly recorded with your Consular Authority, Italian citizenship will continue to be passed on to future generations, i.e. grandchildren, etc.
Eventually, your spouse can apply for Italian citizenship, as long as you have been married for three (3) years if you reside here in the US (if you have minor children, the timeline is cut in half).  Since 2018, learning the Italian language and passing the B1 language test is required when applying by marriage; although Italian is a wonderful language and everyone should learn it, a non-Italian spouse can choose to skip the "citizenship by marriage" application altogether, and apply for a residency Visa in the European country where you will be establishing residency. This Visa can be up to five (5) years long. Learn about the requirements and process to obtain Italian citizenship by marriage. 
PLEASE NOTE: Learning Italian is not required if you are applying for Italian citizenship by right of blood. However, it is true that the desire to learn the language among applicants is very strong. Many of us regret the fact that our grandparents never taught us Italian. If you are working on your Italian Dual Citizenship application, why not make the effort to start learning the language of your Italian Ancestors? It is a wonderful way to honor them and fulfills our longing to reconnect to our roots.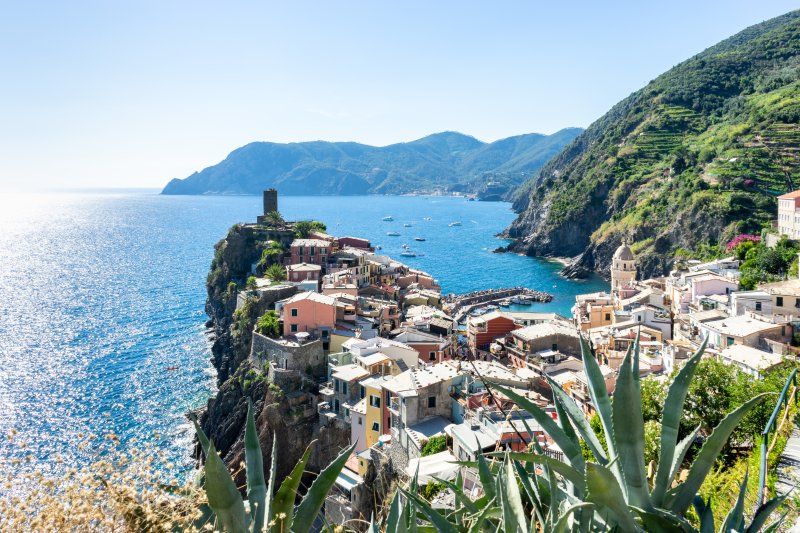 Purchasing property in Italy and start living the "dolce vita" in the "Bel Paese" is a dream shared by many of us. As a rule, Italian law allows for the purchase of real estate in Italy by non-Italian citizens, however it does not give them the right to obtain a residency permit by just investing in real estate. Hence, having Italian Dual Citizenship is helpful in many ways, from being able to enjoy your new home for longer than the 90-day Visa Waiver allows, to easing the process of purchasing property with less documentation requirements, and benefiting from a tax reduction available to Italian citizens who buy their first home in Italy.  
Remember: Italian Citizenship by Descent does not have a limit on the number of generations you can go back to apply (as long as your Italian born Ancestor was born or migrated away AFTER March 17, 1861, the date of the Unification of Italy, and as long as your Ancestor became a US citizen AFTER the birth of the next of kin here in the US and AFTER July 1, 1912, or never became a naturalized US citizen. If you are the descendant of a female ancestor other requirements apply).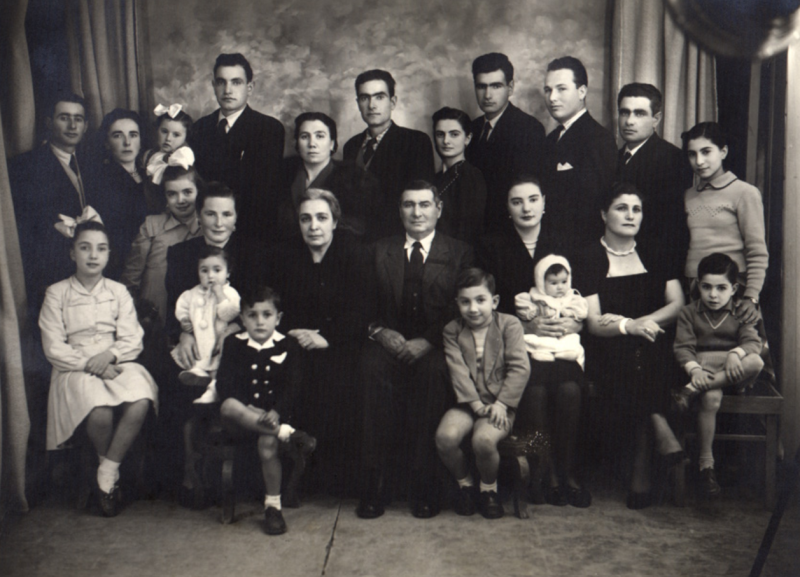 For many of us, a passport is not just a necessity; it means freedom, including the right to live and work in other places as well as an opportunity for a better way of life.
New to the Process? We are offering a FREE Telephone Consultation for applicants who have questions regarding QUALIFICATION REQUIREMENTS, required documentation, ESTIMATED COST, timelines, and tips on how to make an appointment with the Italian Consulate here in the US (among other questions). We will also perform some free preliminary research to establish if you have a path to Italian Citizenship! Book your FREE Consultation at your convenience.
If you already know you qualify, you can purchase our Start-to-Finish Program. At My Italian Family, we don't just give advice, we handle all the purchasing and preparation of your entire portfolio of documents, whether you apply at an Italian Consulate here in the US or you apply in Italy (including 1948 Challenge Courts Cases). Our experience spans the past 20 years, and we have expert knowledge of what each Consulate requires, as well as what the Italian Courts require. TO GET STARTED AND FOR MORE INFORMATION, CLICK HERE. 
© 2021 MY ITALIAN FAMILY, LLC. All rights reserved.