What is the REAL "Start-to-Finish Program" when it comes to Italian Citizenship Assistance? It is a proven fact that putting together a complete and accurate document portfolio takes time and is not easy. That is why people applying for Italian Dual Citizenship often turn to specialized companies with the expectation that all their Italian and US records will be purchased and prepared for them by these firms. 
That is not always the case, in fact, finding the company that can provide a real FULL and COMPLETE Start-to-Finish program is quite rare.  So, what are the key questions you should ask when interviewing and selecting one of those companies?
"Are you going to obtain all the required Italian Vital records on my behalf?" Expect the answer to be yes because Italian town halls do not have strict requirements when it comes to ordering records that are over 75 years.
"Are you going to request and purchase all the US Vital Records on my behalf?" That is the tricky question because most of these firms do not readily show this answer on their website or over the phone. In fact, they often only provide advice and guidance, and possibly provide you with standard/generic instructions on what forms you will need to fill out and what fees are required to pay States, townships, county clerks, etc. but they expect you to do all the work in purchasing the documents yourself. 
This brings up the real problem of why you are looking for outside help:  it is difficult and time consuming to purchase US Vital Records from all the various States. They all have different requirements (especially New York), in addition, procedures for ordering marriage and divorce records are different from ordering birth and death records.  Moreover, each government agency has different timelines. So, you will need to keep up with unfulfilled orders, rejected orders, re-ordering when wrong documents arrive, etc.  Also, important:  How do you know if a "certified" copy of a document has been signed by the proper official to be later Apostilled?
Remember if you are documenting three to four generations, the number of documents can be between 10 and 25 (or more); do you really know where all these family vital events took place and where the documents are located? Sometimes, especially when it comes to documents related to the first generation born here in the US in the early 1900s, they may not be available, or never even registered. Some US States did not require registering births until after 1915, even 1920.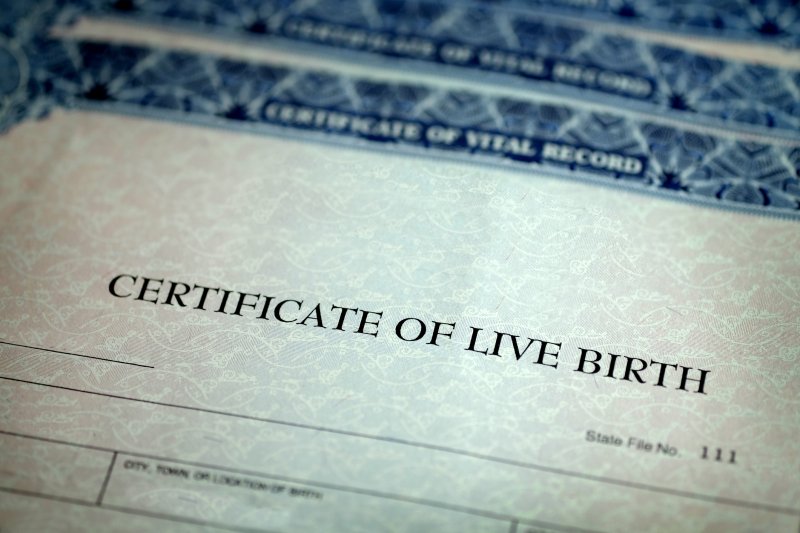 "What are you going to do for me if a required US document is missing?" There are solutions which include using alternative documents, but what if you are the one who must figure this out?
"What are you going to do for me if amendments or corrections of US vital records are required?" Remember, a successful application requires fulfilling ALL the qualification requirements, presenting a complete document portfolio, and making sure that all the discrepancies in first and last names, as well as birthdates and birthplaces have been corrected. Some States here in the US are more lenient than others when it comes to amending birth records of deceased people, but other states require Court Orders. 
Be educated, be in the know before you decide whom to hire. There are many applicants who choose to do everything themselves, which is great, but don't go and spend thousands of dollars to have a so-called "expert" tell you to do their job!
At My Italian Family, we don't just give advice, we handle all the purchasing and preparation of your entire portfolio of documents, whether you apply at an Italian Consulate here in the US or you apply in Italy (including 1948 Challenge Courts Cases). Our experience spans the past 20 years, and we have expert knowledge of what each Consulate requires, as well as what the Italian Courts require. TO GET STARTED AND FOR MORE INFORMATION, CLICK HERE. 
For questions related to qualification requirements, our Start-to-Finish Program, cost and timeline, book your FREE Telephone Consultation at your convenience!
© 2022 MY ITALIAN FAMILY, LLC. All rights reserved.