A few years ago, Mayor Vincenzo Tamburi, came up with a bright idea to repopulate the ghost town of San Basile, located on the slopes of Mount Pollino in the province of Cosenza (Calabria). The online initiative was called: "A home in San Basile". He put up for sale about 150 abandoned homes and parcels of land ranging from as little as Euro 5,000 each (about $5,600) to a maximum of Euro 60,000 ($69,000). San Basile was an instantaneous success with buyers from all over the world. 
Have you ever wondered if your Italian family abandoned property in Italy? 
Past decades of immigration from many small villages throughout Italy have not only created ghost towns, but also voids of unassigned properties that should have passed to their rightful families living outside of Italy. Thus, thousands of parcels of abandoned land and many structures that should have transferred to successive generations have not, and the original owners, deceased many decades ago, are still found on title today.
What if your nonno abandoned property in Italy? 
Might your family be able to reclaim property under Italian succession law?
Frequently immigrants left behind property to be managed by now deceased relatives remaining in Italy. Today, their descendants, who reside predominantly in the US, Canada, Australia and Argentina, may still be able to reclaim their ancestor's property.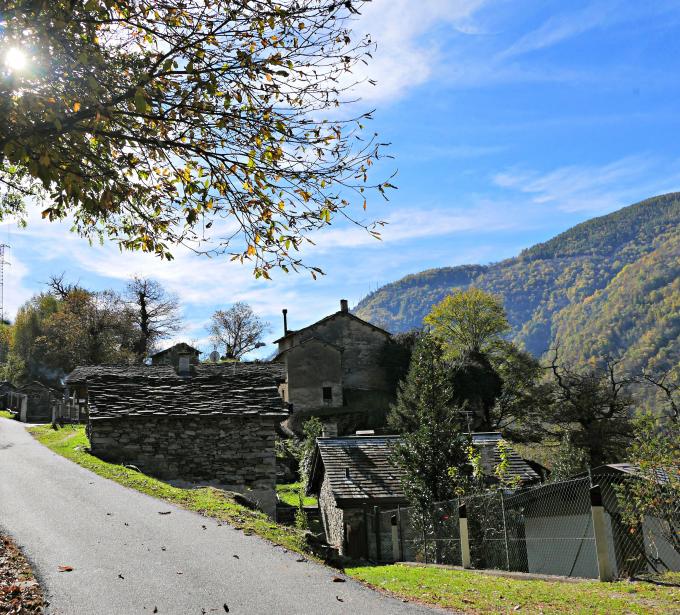 As an example, we conducted a research project onsite in the village of Uggia (part of the town of San Giacomo e Filippo in Lombardia) where, after locating the living relatives, we learned that our client had rights to a property that, after many decades, was still in his grandfather's name (in the picture above).

Whether you are interested in repossessing your nonno's home or not, it's entirely up to you, but you should know that there are ways to find abandoned property and the following data is all that's needed:
1. Italian name (if female, maiden) of presumed owner, even if deceased
2. EXACT town of birth in Italy (mandatory)
3. Father of this person (optional, but very useful)
4. Birth year of the above. (NO BIRTH YEARS BEFORE 1880)
To see a partial list of abandoned properties, visit: http://italianlaw.net/find-unclaimed-assets/ NOTE: The property may be in the names of later generations.
If you are interested in pursuing Italian citizenship, we can assist you from Start-to-Finish. At My Italian Family, we don't just give advice, we handle all the purchasing and preparation of your entire portfolio of documents, whether you apply at an Italian Consulate here in the US or you apply in Italy (including 1948 Challenge Courts Cases). Our experience spans the past 20 years, and we have expert knowledge of what each Consulate requires, as well as what the Italian Courts require.TO GET STARTED AND FOR MORE INFORMATION, CLICK HERE. 
Questions? You can book your FREE Consultation at your convenience, HERE