If you are just getting started with your Italian Dual Citizenship, assuming you found out that you qualify, one of the main questions you should ask is: HOW MUCH DOES IT COST?
We get this question all the time and there are several answers to that. First, you need to determine whether you have the time (and patience) to gather all the required documents yourself, OR, whether you would like to outsource the entire process to a company that specializes in Italian Dual Citizenship. The fees are obviously different.
While some companies will attempt to justify their 5-digit premiums, under the banner of "worry-free" or "money back guaranteed" services, in the end, what third-party services can do is gather and prepare your document portfolio/application. Only the Consulate is the one that makes the decision to grant you Italian citizenship.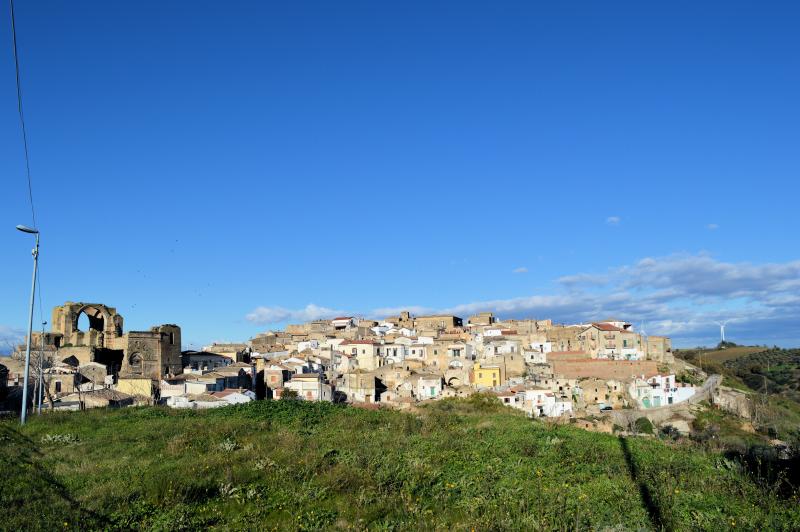 A reasonable price range based on the number of generations you need to document to qualify (i.e. starting with your Italy-born Ancestor who came to America) is as follows:
If your parent was born in Italy, the price can range between $1,100 - $3,000
If your grandparent was born in Italy, the price can range between $2,000 - $4,000
If your great-grandparent was born in Italy, the price can range between $4,500 - $6,000
If your great-great-grandparent was born in Italy, the price can range between $6,000 - $7,500 
Of course, the price difference is based on the number of Vital Records that need to be acquired (for instance you, your parents or grandparents may have divorced and remarried, perhaps more than once). There may be additional legal fees in the event a birth record from New York State requires a court order.
But what you really must take into account is that there is always the risk of not finding a KEY vital record because it simply does not exist, i.e. a birth record that was never registered in the early 1900s, a marriage record that never took place. Yes, a company can help you build a case and gather all possible evidence but at the end of the day, you are at the "mercy" of the Italian Consulate.
Bottom line, always choose a company that is upfront and transparent regarding the fees they charge; ask them what they charge per individual service, i.e. Italian Vital Records, Certified Naturalization Records or proof of Non-Existence, US Vital Records, Apostilles, Translations to Italian and, if needed, research & amendments.
And remember, nobody can help you jump the queue and get an appointment with the Italian Consulate right away; as a rule, appointments cannot be swapped between people.
Get Started! SCHEDULE A TELEPHONE CONSULTATION to learn abour your eligibility and receive a personalized plan that you can either execute yourself or outsource it to us.
© 2019 MY ITALIAN FAMILY, LLC. All rights reserved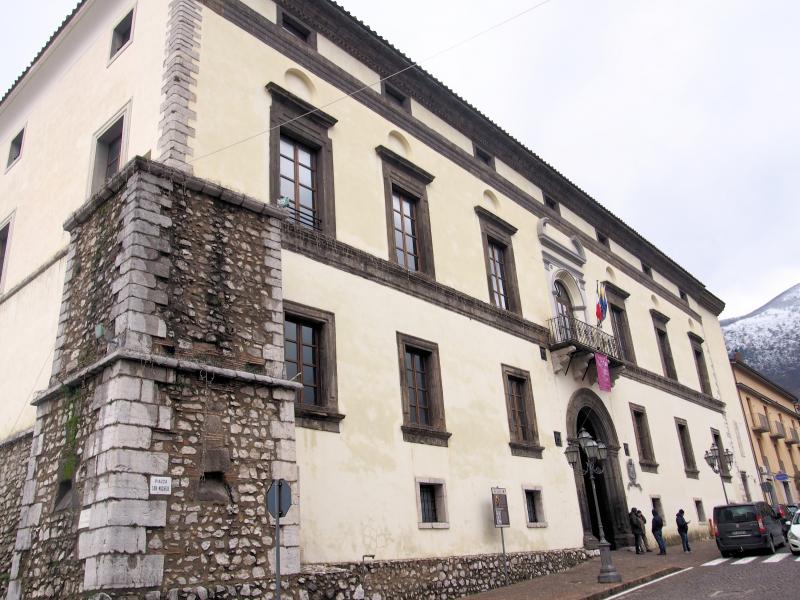 NOTE: The Italian Consulate where you will officially apply for citizenship will charge you an application fee. As of July 8th, 2014, all applications for the recognition of the Italian citizenship Jure Sanguinis (by descent) and Jure Matrimonii (for foreign national whose husband is an Italian citizen married prior to April 27, 1983) are subject to the PAYMENT OF A € 300 FEE (approx  $340)  Anyone over the age of 18, asking to be recognized as an Italian citizen, is subject to pay the consular fee. The fee is subject to change depending on the exchange rate. The application fee is NON-REFUNDABLE, regardless of the outcome of the petition.