Fast-Track Applications are a great way to acquire your Italian Dual Citizenship; cut the wait time in half and enjoy living in Italy while your application is processed at the Italian municipality. 
What is Fast-Track?
There is an alternative way of applying for your Italian Dual Citizenship directly in Italy rather than at one of the Italian Consulates in the country where you are currently a resident.  For example, if you are faced with a long wait time for your appointment at your US Consulate, you can travel to Italy and apply in person.  Of course, there are several rules and procedures that apply to allow this "Fast Track Application" process to work in your favor.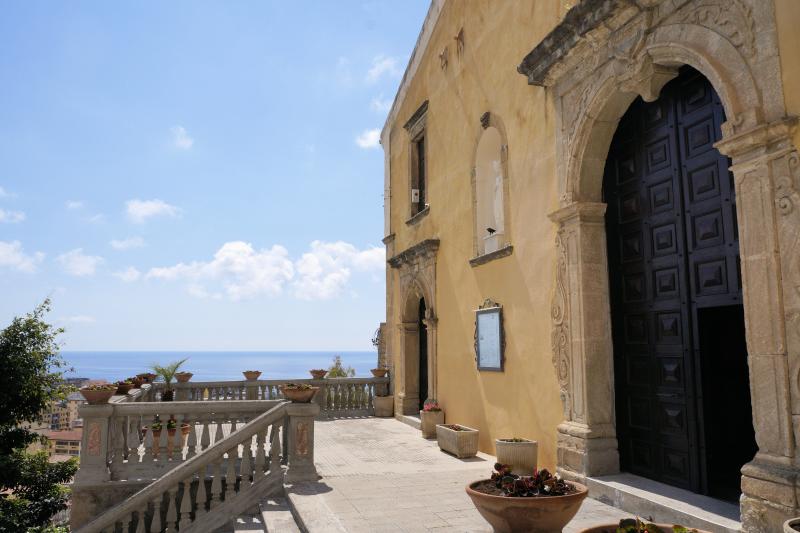 HOW DOES FAST-TRACK WORK?
Although there likely is no "wait" time for an appointment in Italy, you still must gather all the same documentation as if you were applying locally in the US or in your country of residency prior to arriving in Italy. Recognize that putting together an application, with Italian and US vital records, apostilles and translations to Italian, certified Naturalization Records, amendments (if applicable), etc. may take a while. Thus, the process of preparing your application takes the same amount of time whether you apply in the US or in Italy and that cannot be fast tracked.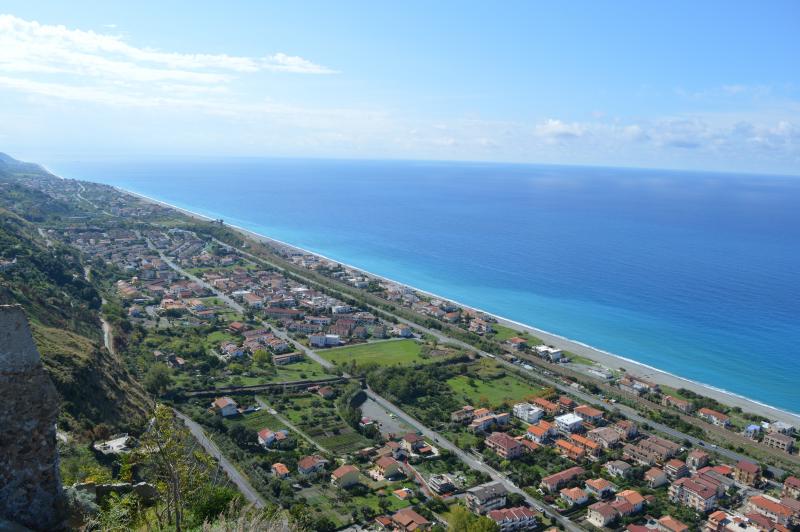 WHAT'S INVOLVED IN GETTING FAST-TRACK FROM BEGINNING TO END?
Our fees for assisting you throughout the process covers the following activities:
• Assessment on eligibility and "Analysis & Planning" consultation sessions
• Collecting all Vital Records from Italy and from the US of your qualifying family lineage, including International Apostilles
• Collecting appropriate US Naturalization proof documents
• Conducting all the required translations of US Vital Records to Italian
• Contact with the relevant Italian town hall and citizenship office for confirmation of the list of documents
• Drafting and preparation of application documents 
• Assistance in filing application for citizenship at the town hall and follow up
• Assistance with permit of stay application (filing, fingerprinting and retrieval)
• Assistance with Town Hall registration and follow up
• Assistance after the adjudication of Italian citizenship to finalize the process: adjudication, transcriptions of documents and obtainment of an Italian identity card.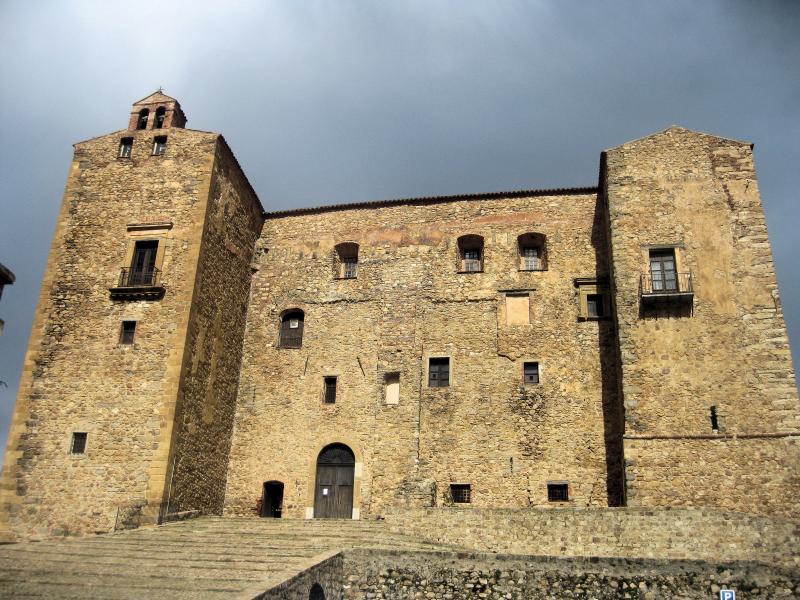 LET'S GET STARTED!
If this all reads like a "daunting" task, we are here to help and support you in your quest for Italian Dual Citizenship.  If this fits your situation and your goals of gaining Italian Citizenship faster than applying through a local US or other country Italian Consulate, please sign up for the Analysis & Planning Consultation to get started.