NOIAW Mission
NOIAW is the acronym for the National Organization of Italian American Women; it was founded in 1980 under the leadership of Dr. Aileen Riotto Sirey by a group of Italian American women who sought to create a national network to support the educational and professional aspirations of its members and to combat ethnic stereotypes by promoting positive role models. 
NOIAW accomplishes its mission by strengthening ties among members through Italian cultural programs locally, nationally and internationally, and special events that inspire and promote the professional achievements of women of Italian heritage in the workplace and community; investing in our young women through mentorship, scholarship and cultural exchange programs; and fostering alliances with Italian and Italian American organizations in support of our history, culture and language. More at www.noiaw.org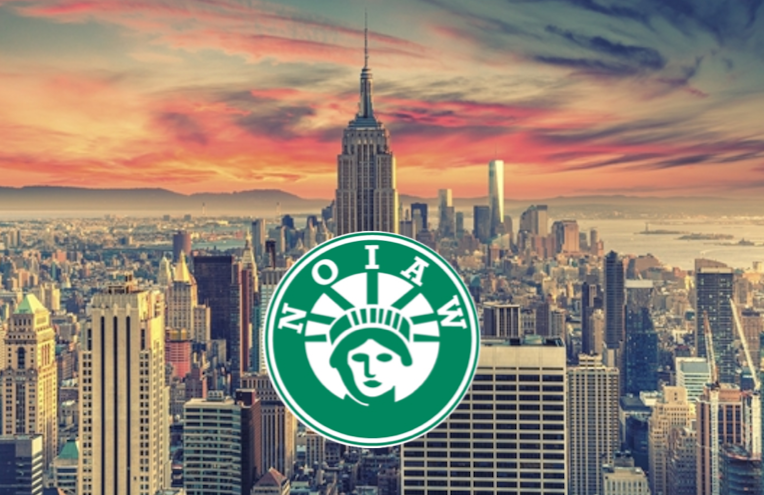 In partnership with NOIAW, My Italian Family® offers a 10% Discount on all of its services to NOIAW Members.
Make sure you have the NOIAW Discount Code to receive your discount when you check-out. To receive the NOIAW Discount Code, please call us at 1-888-472-0171 (Option #4).