This year the Sons of Italy Foundation's National Education and Leadership Awards Gala will be featuring an online Silent Auction.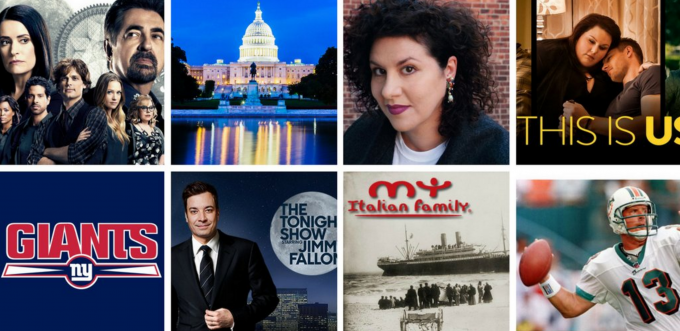 Starting today, you will be able bid online on some amazing items, including a day on the set of the hit television show Criminal Minds, collector's items from some of today's top Broadway shows, a live taping of The Tonight Show starring Jimmy Fallon, great seats at sporting events and our Italian Dual Citizenship Support Package. 
Embrace your Italian roots and gain your dual citizenship with this Italian Dual Citizenship "Start to Finish" Support Package from My Italian Family! This package will be applied against the total cost of researching and gathering all of your Italian and US vital records, certified US naturalization papers, requesting apostilles and translating US documents to Italian; all in preparation for your appointment with the Italian Consulate here in the US. Opening Bid: $500 for a value of $3,000.
CLICK HERE to start bidding today.
This is a 100% tax deductible donation to support the Sons of Italy Foundation. Proceeds from this year's auction benefit the foundation's charitable outreach. 
More about the Sons of Italy Foundation and its philanthropic efforts: www.osia.org/sif/index