To avoid the long wait time for appointments at the Italian Consulates here in the US, you can establish residency in Italy and apply for Italian Dual Citizenship in-person. We call this "FAST-TRACK".
Applying in Italy requires that you establish permanent residency in your family ancestral town or in any town of your liking, usually for the duration of the application, which takes six to nine months (sometimes longer) to be finalized. Unfortunately, often promoted by other firms as a "2-week" process where, if you reside in a certain town in Italy, you can receive your citizenship in just a fortnight, this super expedited timeline is patently illegal.
According to the Italian Law, in addition to the formal registration with the town hall, residency is based on two fundamental elements:
1. The first element is physical presence in Italy, it must be regular and continuous, as opposed to sporadic and occasional. If an individual spends time both in Italy and in another country, the periods of presence outside of Italy are compared with the periods of presence in Italy to see which one is prevalent.
2. The second element is subjective; based on an individual's intention to stay and live in Italy for the foreseeable future. To determine an individual's intention to live in Italy on a regular basis, reference is made to numerous aspects, including but not limited to an individual's conduct, social and personal habits, working relationships, family relationships, business and personal activities.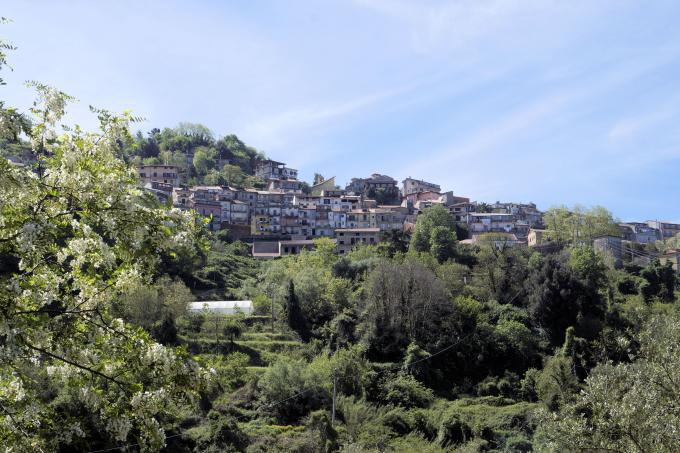 The local town hall official in Italy will ask you to show proof of residency for a minimum of 12 months, such as a lease for an apartment or home, a purchase of a home, or proof you are living with a relative, etc. You will need to stay initially in your new residence for several weeks.  During this time, the local Police officer (or Vigile) will visit you to confirm that you are in fact living there. It is advisable that you remain in Italy until the "Residency Registration" is completed, which usually takes about 45 to 60 days or longer. Although once you have officially applied for Italian citizenship, you are free to leave Italy and travel to and from your country, you must realize that the residency permit that will be issued by the local Italian "Comune", while they are processing your citizenship application, is based on the fact that you are effectively "living" in Italy.
Recently, there have been instances where citizenship was revoked to applicants who obtained it by faking their "permanent" residency. In one instance, five people were arrested for corruption in the town of Ospedaletto Lodigiano in Lombardia. The investigations revealed a system of bribery of public officials falsely confirming the presence of Brazilian nationals and granting residency, consequently leading to the acquisition of Italian citizenship through "jure sanguinis" (through Ancestry). As a result, all applicants were stripped of their Italian citizenship. In another instance, an ongoing investigation is taking place in the town hall of Palizzi in Calabria were irregularities were found in their citizenship registers.  
Here are some words of caution in the event you decide to apply in Italy:
- You will have to establish permanent residency, which may have some fiscal and tax implications. Contact your accountant to learn more.
- You must apply at the Italian Town hall of the Comune where you are going to reside. You cannot rent an apartment in one town and apply in another.
- The application may require your non-Italian document translations be notarized by an Italian Consulate here in the U.S., or in a Court in Italy.
- To finalize your application, the Italian Town Hall will contact the Italian Consulate or Consulates where your family resided in the US or other countries of residence, to confirm that neither you nor your ascendants ever renounced your Italian citizenship. This could take a few months, which extends the time it takes for citizenship to be granted.
- Finally, always be cautious when an offer sounds "too good to be true", such as receiving Italian Citizenship in just two (2) weeks...
For more information on applying for Italian Dual Citizenship in Italy legally, CLICK HERE.
To start the process, you can SCHEDULE A TELEPHONE CONSULTATION with us.
© 2018 MY ITALIAN FAMILY, LLC. All rights reserved.