If not, here's your chance to win a Genealogy Research Project! Contest begins October 1, 2019! 
In celebration of Italian American heritage month, My Italian Family® is donating an Italian genealogy research project valued at $2,000 to one lucky Order Sons and Daughters of Italy in America® member!
When you join the Sons and Daughters of Italy® as a new national at-large member, renew your at-large membership (ALM), or give the gift of at-large membership (only $35) via www.osia.org or by mail (*) during the month of October, you will be automatically entered for a chance to win a choice between two research options. Winner will be drawn at random on or around Nov. 12 and will be contacted by the Sons and Daughters of Italy National Office shortly thereafter..
Winner may choose ONE (1) of the following two My Italian Family® Research Projects:
1. Do you ever imagine your Italian Ancestors? The winner of the "Five Generations Back" Research Project will receive a complete picture of his/her family history (back to the 1700s) with copies of old records, photographs of the town and the neighborhood when the family lived, information on what the Ancestors did for a living, including the meaning of the surname. Final results will be presented in the form of a Family Book that can be cherished for generations. Maria Iberti, 2018 contest winner, discovered that her family hailed from the small farming village of Borgo Cerquelle part of the town of Pontelandolfo in Campania where they had settled for generations with Giovanni Mancini born there in 1767. Eventually, the family migrated to Hartford, CT in the early 1900s where they built a successful construction company.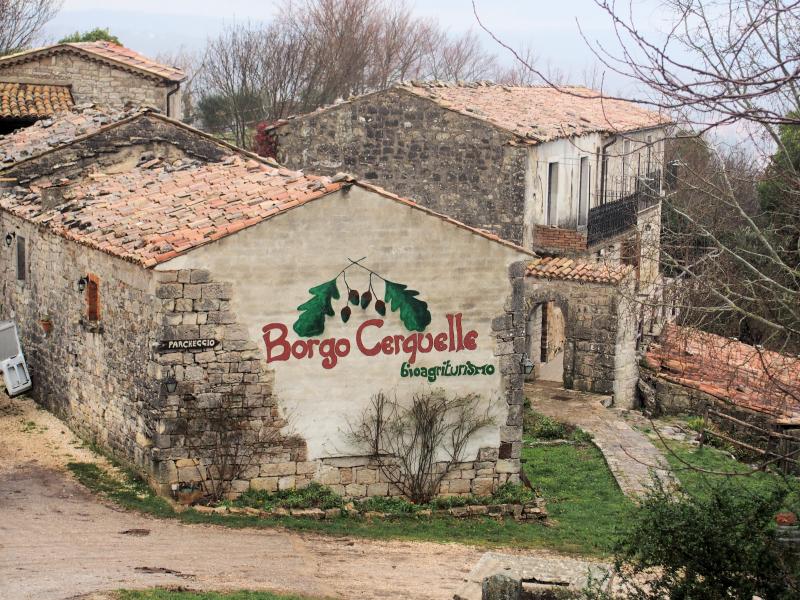 2. Reconnect to your Living Relatives!  The "Living Relatives" Research Project will identify the winner's Ancestor's descendants in his or her town of orign. Included in the research results are a family chart; your family story; copies of family documents (based on Italian privacy laws); and names with addresses and phone numbers of living relatives if the research results in a direct link. This is a great opportunity to discover potential Italian cousins. Steve Craig, 2017 contest winner, discovered that in the town of Murialdo (region of Liguria), there are still many descendants of his Ancestors who came to America in the early 1900s. While we performed the research onsite, we met them in person and they shared some beautiful family pictures from the past.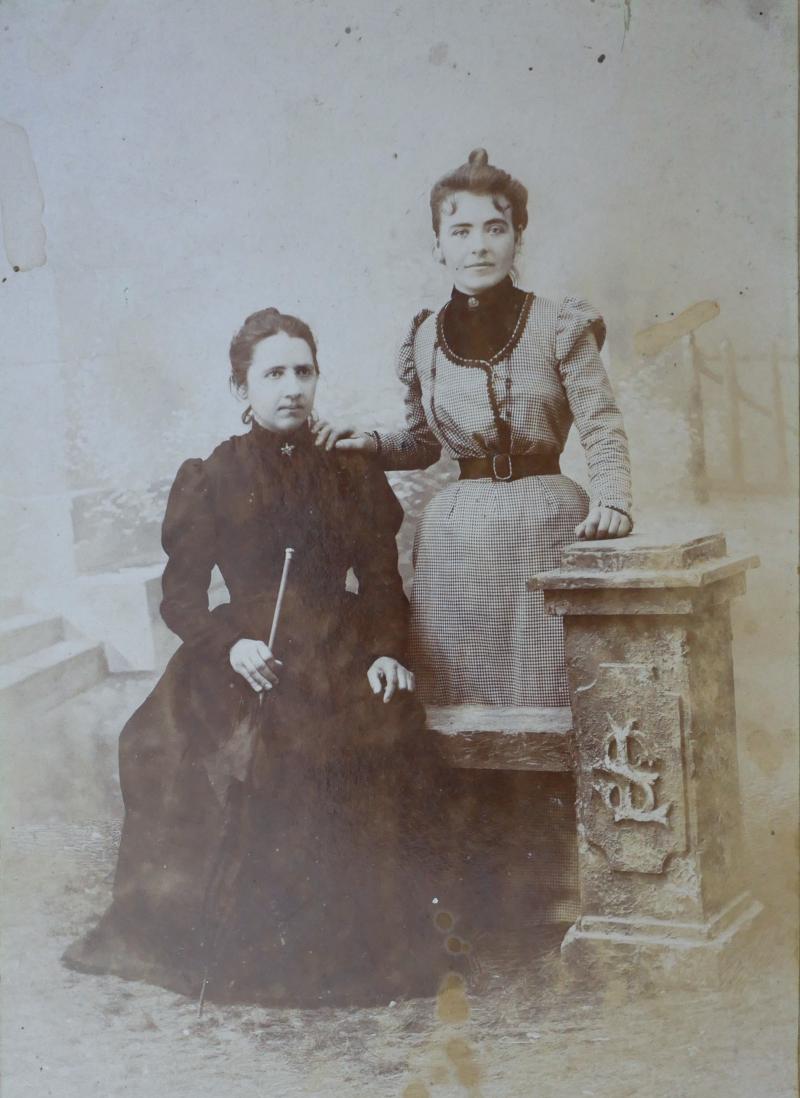 For online entry: Individuals who renew their ALM, purchase an ALM for themselves, or purchase the gift of ALM for someone else online at www.osia.org  
For mail entry: Individuals who renew their ALM, purchase an ALM for themselves, or purchase the gift of ALM for someone else please fill out this FORM and mail it to: OSDIA National Headquarters, 219 E Street NE, Washington, DC 20002
Don't miss the chance to win your Italian Family Tree (Valued at $2,000) for only $35!
(*) CONTEST RULES: Only At-Large Membership (ALM) transactions (new, renewed, or gift) processed online at www.osia.org or postmarked between Oct. 1, 2019, and Oct. 31, 2019, are eligible. Individuals who give (purchase) an ALM gift membership are eligible to be entered, but the gift recipient will not be entered. There is no limit to the number of memberships an individual may purchase in accordance with the rules above; each membership purchased during contest period earns one automatic entry. The winner will be randomly selected on or around November 12, 2019, and contacted directly by the Order Sons and Daughters of Italy in America.