Order a Birth Record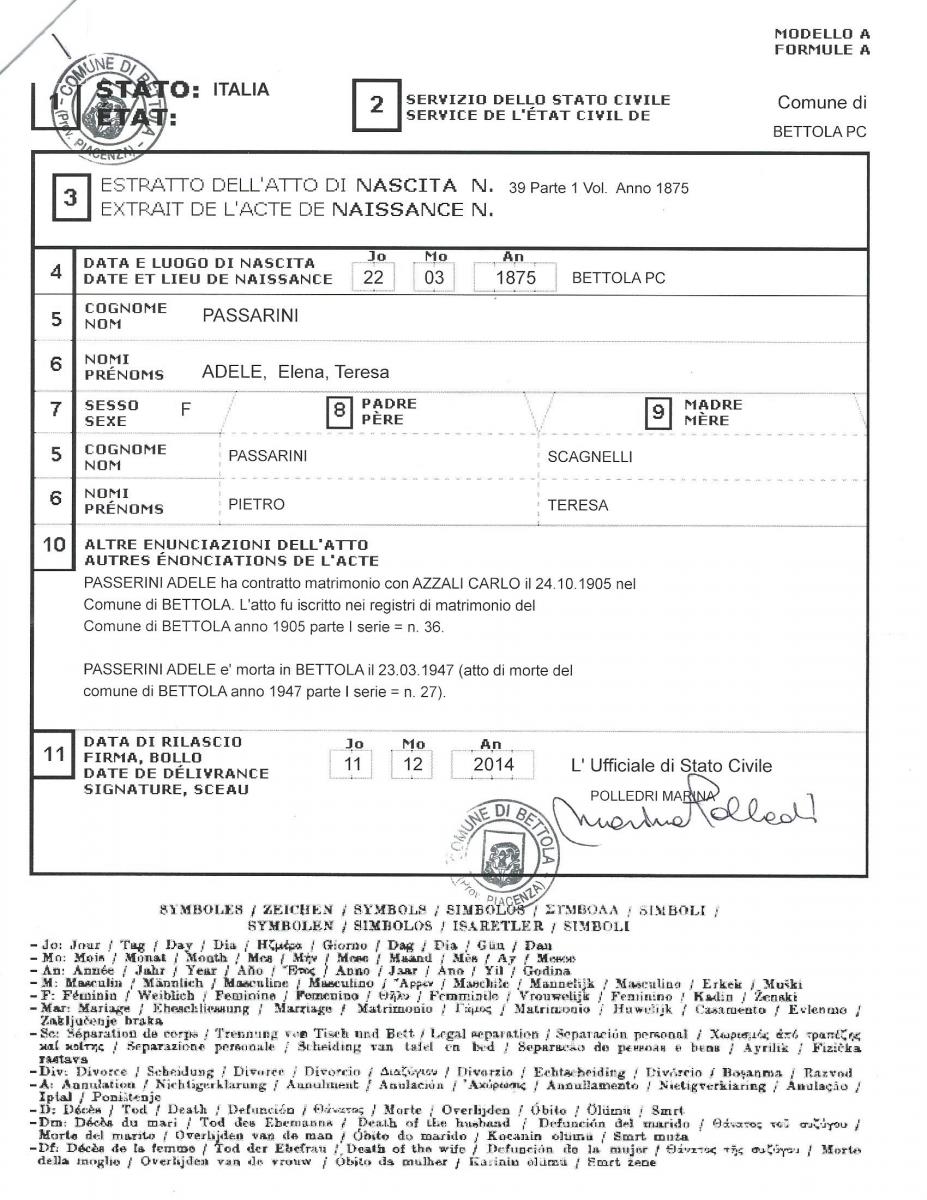 Learn about our Fees & Timelines
If you are a newly recognized Italian Citizen, enter your town of birth as well as the Italian town where your birth was registered.
NOTE: The Italian Consulate will not return the original Italian documents you submit with your application.
To receive your discount (if applicable), enter Discount Code at checkout.
Final Report Includes:
Document issued in the format required by the Italian Consulate to process your application

Translation to English